CATCH THE VIBES OF THE WAVEY VIDEO INSIDE!
When Drake drops a single the world does the mannequin challenge and stops at attention. Just weeks after priemiering his overtly confident and aggressive song "Sneakin" on OVO Sound Radio, Drake has come through with new visuals. Drake never ceases to amaze me with his creative direction, and the way he makes the song come alive through visuals.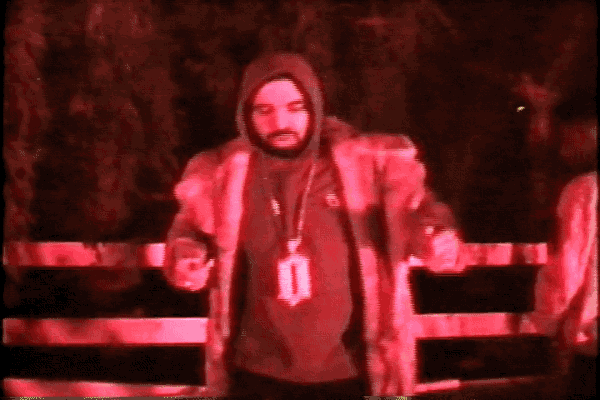 The lo-fi visuals depicting Mr.Aubrey, and 21 Savage surrounded by women, cars , and cash would make many viewers shun the masterpiece as just another "rap" video. The back to the basics approach left so much room for the rawness of Savage and Drake's relationship to shine through. If nothing else, Drake knows how to keep the world thirsty for more.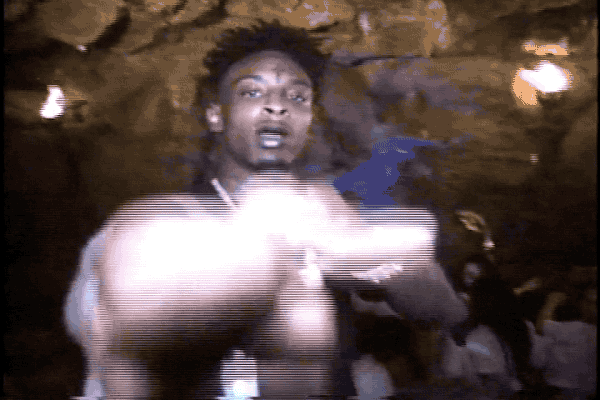 You can check out the video exclusively on Apple Music now. "Sneakin", will be included on Drake's upcoming project, More Life. More Life is expected to drop soon before the year is up so be on the look out.